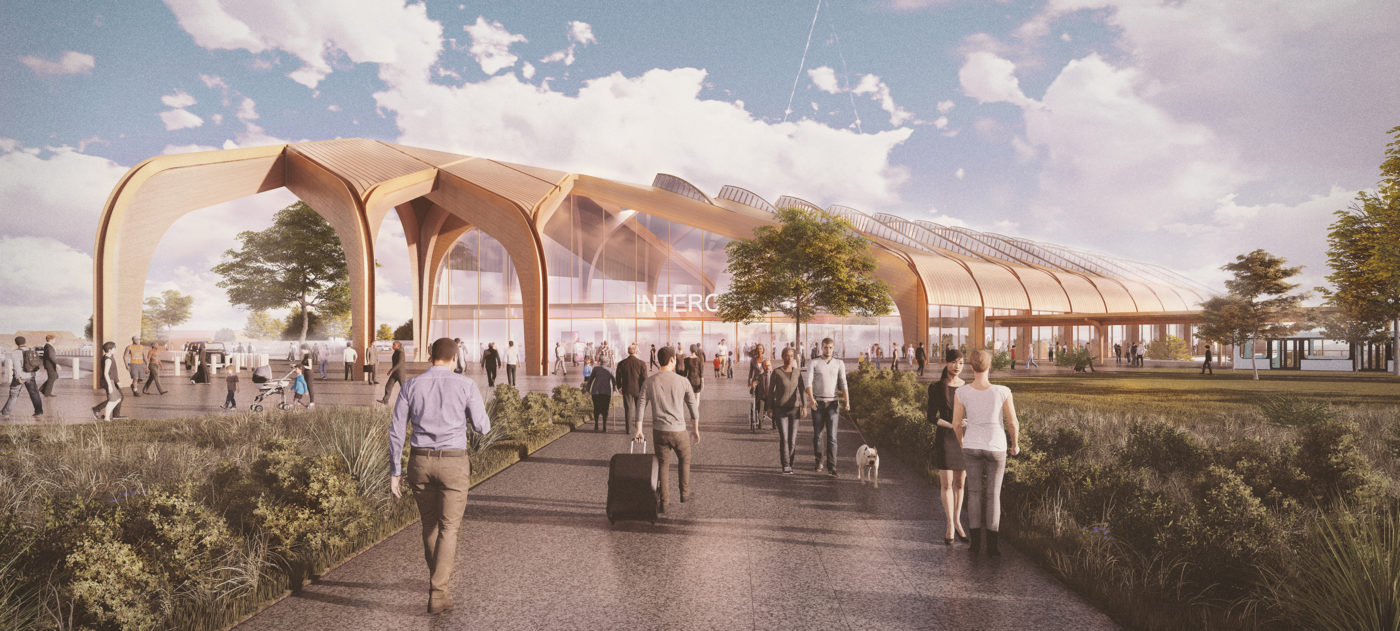 Improving your journey
Travelling on HS2 will set new standards for customer experience
Everything: our trains, our stations and our online systems, are being designed around the needs of the people who will use them. That includes not only passengers, but station visitors, staff, local communities and businesses.
We'll improve access for everyone regardless of age or mobility.
A better experience for you
Demand for rail travel is higher than ever but despite widespread investment, in many places the rail network is over-crowded and unreliable. HS2 will add much needed capacity, with the least possible disruption to the people who use trains today.
By 2033 up to 48 HS2 trains an hour will carry over 300,000 passengers a day across the rail network.
As long distance services switch to HS2, capacity will be released on existing routes. That means the benefits will be felt by passengers on the current network as well, where there will be space for more local, regional and commuter services on crowded routes.
Road users could see improvements too. Each additional freight train on the rail network could take up to 76 lorries off the roads.
On HS2: London, Manchester, Sheffield, Leeds, York, Preston and Wigan will all be within an hour of Birmingham.
Design
The HS2 customer experience won't just be about the railway.
Learn more about the HS2 Design vision.
It covers the whole journey from planning, booking seats, and navigating the stations and platforms; to boarding, the experience and services on the train, and connections or onward travel.